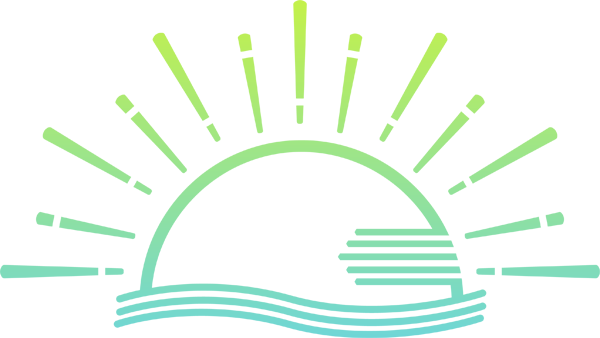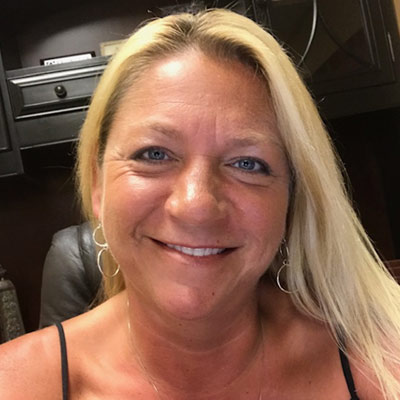 Christine Matzura, a second generation business owner; the wand passed from retiring agent, Steve Matzura to his Daughter, Christine, in November of 2011. Owner, Christine Matzura, an experienced insurance broker for 27 years, the majority of time with Nationwide Insurance. Christine highly values ethics and individual customer service as primary goals. The super sonic pace and technology explosion of today, magnifies the need for the basics of human interest, caring, understanding and meeting individual needs. Taking time with the individual and knowing the client is an essential component of our office practice as it invites rapport and creates a bond of trust and security.
Insurance is not just Laura's job, it's her career and she is proud to be an agent. Her best qualities are listening to the needs of our clients, building relationships, & her soothing demeanor when handling client concerns and coverage questions. She cares about understanding what coverage's your policy includes. Her goal is to meet your insurance needs within your budget.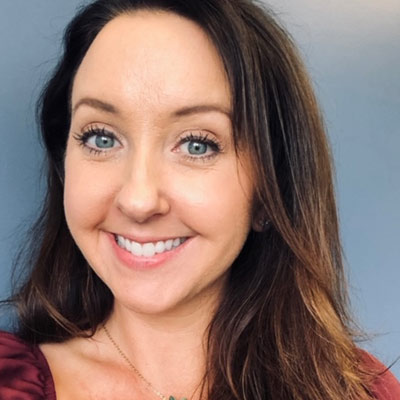 Hamza is a customer relations professional with over 5 years of experience and a reputation to meet and understand project objectives. He is equipped with all the abilities required to help you understand insurance and all the challenges it comes with.
He is an absolute professional when it comes to Insurance Policies from understanding the client's needs to finding the most ideal policy. His observation and study to every comprehensive detail will help you find the best tailored insurance policies as per your desire while resolving all your complex issues. His highly professional working ethics and market knowledge will make sure that every client benefits during their investment experience.
So, for all your insurance needs feel free to reach out to him today on insureme@matzurainsurance.com or 901-737-6357
Saadi is a Client Relations Professional with over 6 years of hands-on experience in the Service industry. If you are facing any challenges or just need to better understand insurance, then he is the right fit for you.
Saadi is a wizard when it comes to finding the right policy and coverages for your needs, and helping you secure the best option within your budget. Some of his many strengths are attention to detail and exploring every possibility to get you the best insurance policy available, building a relationship, and making sure every client has a great shopping experience and a problem solver.
So, for all your insurance needs feel free to reach out to him today on insureme@matzurainsurance.com or (858) 286-6129